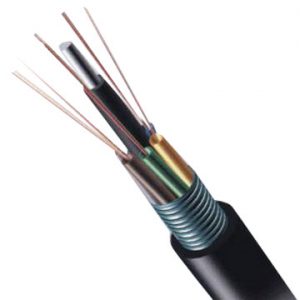 Google has announced plans to build a new submarine cable linking the USA, UK and Spain. The UK cable station will be located at Bude in Cornwall. The "Grace Hopper" cable will be the fourth Google owned cable accelerating the trend for content providers such as Facebook, Amazon and Microsoft to invest in their own infrastructure rather than relying on telecommunications companies for connections between their data centres and users.
The network of undersea cables that span the oceans are vital for global communications carrying 99% of the world's data. The first transatlantic cable to use optical fibre as the transmission media, TAT-8, was laid in 1988 with a capacity of 280 Megabits per second. The "Grace Hopper" cable, which promises 250 Terabits per second speeds, adds to the nearly 750,000 miles of cable connecting continents to support our insatiable demand for communications and entertainment.
PTT courses that cover optical fibre communications include "Optical fibre principles", "Optical access networks", "Optical line systems" and "Optical networks".