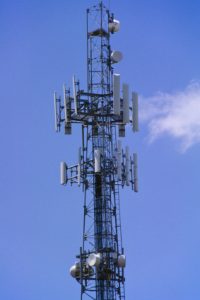 The fifth generation of wireless communication technology (5G) is now swiftly being adopted by mobile operators worldwide. However, many aspects of the technology are little understood by the general public, leading to recent wild and incorrect assumptions about the safety of 5G systems.
PTT's online courses "Introduction to mobile systems" and "Mobile radio communications" describe the evolution from 2G to 5G systems and provide a thorough and understandable technical overview of modern mobile networks. The high speeds and low latency of 5G networks promise to revolutionise the mobile industry through innovative applications of this technology.
These courses are suitable for those joining the mobile sector in a technical role or for those who wish to gain an appreciation of how mobile networks work.