Continuation of apprenticeships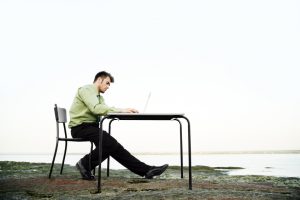 The UK government has just published guidance to training providers and employers regarding the continuation of apprenticeships during the coronavirus epidemic.
The guidance includes a suggestion that e-learning could ensure the continuation of apprentices' studies and that end point assessment could take place remotely.
PTT has a wealth of experience of supporting digital apprenticeships with our e-learning courses, online tutor support and assessment. We will continue to do so for our existing clients and stand ready to assist those organisations who need to make alternative arrangements for their apprentices.
Bob Nott
Managing Director, PTT