Effective Voice over IP provision
August 16th, 2022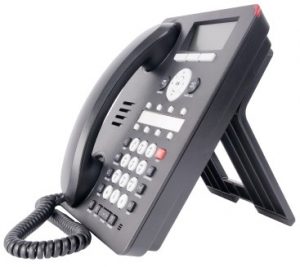 The use of Voice over IP (VoIP) for both homes and businesses has become ubiquitous in recent years. With the old PSTN networks being retired in many countries, the use of a fully digital IP-based telephony system is now normal for both homes and businesses.
With the rise of homeworking that has accelerated since the Covid 19 pandemic, it is essential that businesses have a robust telephony system to keep a geographically diverse workforce connected. When a business has a well-designed system, most consumers contacting them would be unaware that their call is being transferred to multiple sites, with staff often answering calls using a VoIP app on their personal mobile device.
It is also essential that public telecommunications providers are delivering an effective service as they switch their consumers from the PSTN to a VoIP-based network. For their customers, a small minority of whom may still not have a broadband connection, the switch to a VoIP service will need to be painless even if it requires them to update some of the equipment in their homes.
PTT's updated Voice over IP course is essential training for all those designing and maintaining private and public modern telephony networks. This comprehensive and up-to-date course describes the components, protocols and operation of telephony systems that operate over Internet Protocol (IP) networks with emphasis on the Session Initiation Protocol (SIP).